It's official. We are in the 3rd MONTH OF THE YEARRRRR! Why are the days rushing past us in a blur?!?! Ugh, we need something to slow down time…
Even if we can't spell our way out of this lockdown we still created some magic! This month is all the precious memories you created while under lock and key – the good, the bad, the others that shall not be named; we promise a lot of people went through the same thing!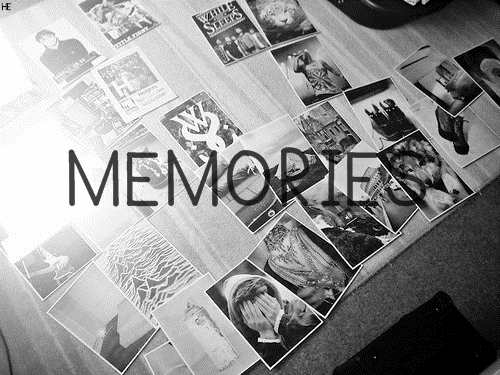 #MT Magic Moments is all about remembering the good through the bad, we're going to be talking about the silverlinings we've come across since 2020 and also sharing some of our dreams for the future – Who's excited???
WE ARE!!!