How time flies when you're up to your neck in deadlines and lecture notes, video submissions and live webinars. Our relationship with Uni hasn't always been a stable one but all parties understand it will end in July!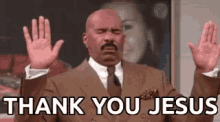 As you might have guessed, that's this month's theme! #Relationships, seeing as not every has found the love of their lives *cough* us *cough* we're expanding the term a bit to include, friends, loved ones, teachers – if there are any, pets, fake ones with our book boyfriends…etc the list goes on.
We all have them and we're going to explore it this month with a little something extra for Valentine's Day ooooooooo we're excited!