I can't believe that the year is almost over… I know some have wished for it to come sooner others if it never came at all – just skipped to 2021. But I'm ending this year in appreciation.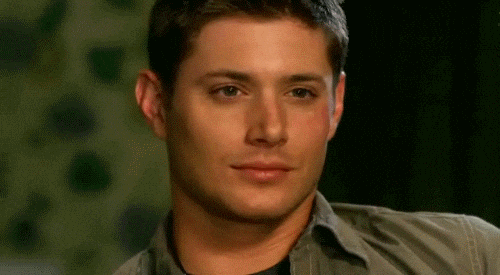 Why? Well, I have concluded the good this year, outweighs the bad. Even as I'm writing this just thinking about all that has happened this year I really can't jump on the bandwagon of cussin' out 2020!
Few highlights, started 2020 in Singapore, got to fly thousands in the sky while on my birthday, spent more time at home than I would have liked, got to work on some personal projects and have an internship. I also, had zoom call Christmas so a lot of firsts but I know 2021 will top it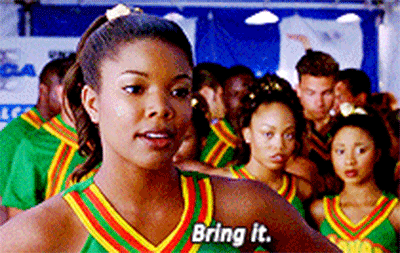 God only knows what's in-store for me next year, but I would be lying if I said I wasn't excited. What's One More Adventure…?
For more personal content – Follow! Socials: Twitter @oms_oma ~ Insta @onems_onema ~ Facebook One More Story, One More Adventure