We're jumping ahead to next weekend as this will be the last #MT post for 2020…so it was only fitting the end with our NYE traditons, maybe we might do something different this year!
Ally Cat:
New Years Eve is a simple tradition for me. Normally my parents will go out meaning the house is all mine!!! This means I can do as I please. I like to make myself a big bowl of pasta 🍝 and watch a movie. When it starts getting closer to midnight I set up the most amazing bubble bath, open a bottle of wine, put on some relaxing music, light some candles and a good book and I kick back and relax for a bit. Rinse off wash my hair then put on fresh PJ's, I would've changed my bedding earlier in the day. Then I curl up in my bed reading or watching a film going into the new year perfectly calm and relaxed… because we all know the stress will come soon enough!
I've never really been one to do the whole big party and crowds. As fun as going into London and watching the fireworks 💥 I haven't found someone I really want to do that with, also the thought of standing in the cold for hours doesn't sound fun to me. But, what do I know? 🤷🏽‍♀️
Jay:
Let's see my New Years has been the same every year for as long as I can remember…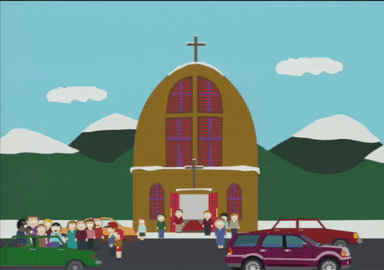 Around 8pm NYE I would get ready for to church, show up at half 9 even though the service started at 10 (we had to be there early) and spend the next two hours, going over the year. Thank God for all His blessings/goodness/favour – all that jazz, starting the New Year STRONG.
Another tradition I have is writting a journal entry usually in the car or before I leave the house. This is a long summary of my year, all the major events; all the emotions. Give or take a couple pages. A few years back I was in Jamaica so it went on my phone and last year in Singapore I repeated that method.
Last Year was a break from tradtion, I didn't go to church but I had my Praise & Worship Playlist on while still thanking God for everything! This Year we're back to normal-ish!
Pls Follow! Socials: Twitter @oms_oma ~ Insta @onems_onema ~ Facebook One More Story, One More Adventure