Why travel East to study abroad? I've got some good points to share…
"What the world considers the 'most expensive city to live'  I lived."
Now wouldn't that be a statement you'd love to brag about? You're probably thinking of all the cool cities like Paris, New York, Copenhagen but it would surprise you that this statement belongs to a tiny country in the East – Singapore.
Studying abroad here will expand your interpersonal skills and give you an international advantage over all other students who decide to stay closer to home. You will see yourself emersed in a rich and vibrant culture that will change your outlook on how the other side lives. Not to mention, you're surrounded by some of the brightest upcoming minds in our generation; a great boost to your work ethic!
Often, the East is overlooked due to the sheer expense that it will cost, compared to studying in-land or in Europe but there are ways around this:
First find out if your school has a partner university – mine did! They will help you with the entire process and take some of stress away.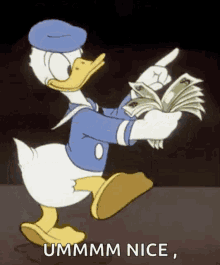 Secondly, research scholarships/grants – yes, they are out there and be specific! As you will have a much better chance finding what you need! No need to be afraid of the price tag!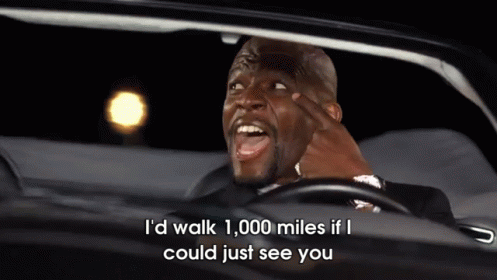 Finally, moving thousands of miles away can be daunting but just think about all the cool things you'll be able to do while over there. Besides, there's always Facetime!
Start researching where you will be studying in Singapore this time Next Year!
Pls Follow! Socials: Twitter @oms_oma ~ Insta @onems_onema ~ Facebook One More Story, One More Adventure