We're going outside our borders this week by acknowledging some of our friends from around the world! We are very fortunate that we get views from all corners of the planet. US, Bolivia, Canada, China, Colombia – France!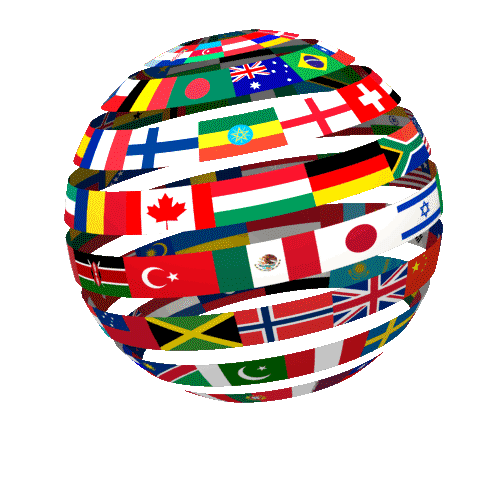 In keeping with this #MT, thanks for reading our posts, we do appreciate you taking the time to read them. We always try to make sure you're either more informed, laughing your head off or being just enough of a distraction from your crazy hectic life.
We're especially thankful to our friends in INDIA! HAPPY DIWALI!! They ranked #2 in most views last year so a special thanks to youu!
Back in the day, today was also considered…
What National Day/s does your country celebrate?? Are they annual or just a one off? We'd love to know!
We're thankful for all the different cultures that allow us to experience so many new things. Think about it, we wouldn't have so many adventures if we only stayed in our hometowns…
Pls Follow! Socials: Twitter @oms_oma ~ Insta @onems_onema ~ Facebook One More Story, One More Adventure