"Is it a bad sign to quit uni with less than a year to go??"
If you're a student like me, uni is in full swing and after just a couple of weeks it already feels like months. It got me thinking about all things uni and how caught up in it we are between September – May (UK residents)
Can you believe that some of my classmates are asking themselves that very question you first read…not suprising though. Uni students were hit the worst, we're essentially over-paying for the last year that should cost a fraction of the price since its fully online now! That's called Distance Learning folks!
But since the powers that be don't like giving out refunds, we're stuck. I guess are only options are to buckle down and work hard, procrastinate until the end of term or just give up entirely – none of which is going to get our money back…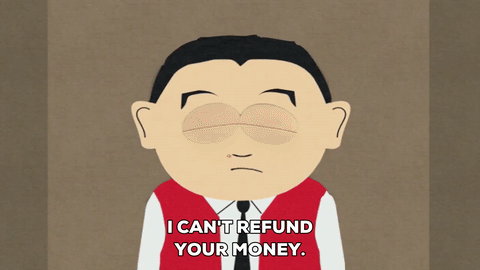 So from one student to another, we can't change the system but remember we can still give 'em hell trying!!!
Socials: Twitter @oms_oma ~ Insta @onems_onema ~ Facebook One More Story, One More Adventure