There has been a lot of changes this year and we've all had to adjust to them all in our own way. "Isn't that just life?" It's one thing that we can't predict or even try to understand becuase we have no control over it. One minute its here and then its not, the friends you had at 5, may not be the ones you have at 20 or even 45. Just as we humans go through changes so do the things around us.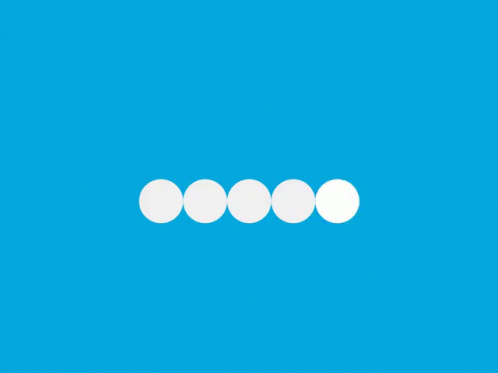 Our environment is changing right now as we've said goodbye to Summer with Autumn taking over, but Winter not far behind it. Brits, you know what we're talking about!
Through the changing of the seasons you may recognise the changes in yourself and we're going to explore those further in this months #MT. We will be open about a lot of changes we've gone through, the good, the bad, the may be a little crazy because we want you to be able to relate to something.
Stay connected, we start of with Academic!
Socials: Twitter @oms_oma ~ Insta @onems_onema ~ Facebook One More Story, One More Adventure