Hello fellow students!
September has begun and the school season is back in full force (despite us still being in a pandemic). To all our freshers and returnees of University we welcome you to some of the pains this educational route will bring you.
Now Freshers is a big hype for all new uni students, most moving away from home for the time, being independent, doing whatever you want, however you want, whenever you want – sounds great right? You are so full of hope and possibilities, clutching onto the promising words from open day speeches and testemonials…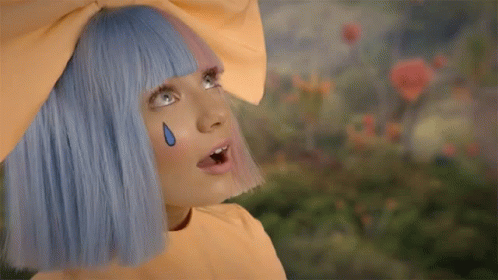 Returnees, you know the drill so we won't go into too much detail and spoil it for our newcomers here but if you've made it through to begin another year – CONGRATULAIONS YOU SURVIVED!
So over the next few weeks we will be detailing some of our pains while at university from the moment we walked into our first lecture til the day when we graduate – we have some future ones on the list. Feel free to list some of your own and we can all share in the discomfort!
Socials: Twitter @oms_oma ~ Insta @onems_onema ~ Facebook One More Story, One More Adventure