So I know I've missed a couple weeks – sorry – but I'm gonna make it up to you with some kick-ass music.  All songs are acoustic versions and are directly from my chill playlist – not some generic UK Top 40. It's probably the most listened to playlist on my account lool, I'm always chilling let's do this:
At No.1 is The City (Acoustic) by Sam Fischer a recent addition but it packs with so much emotion, I love it!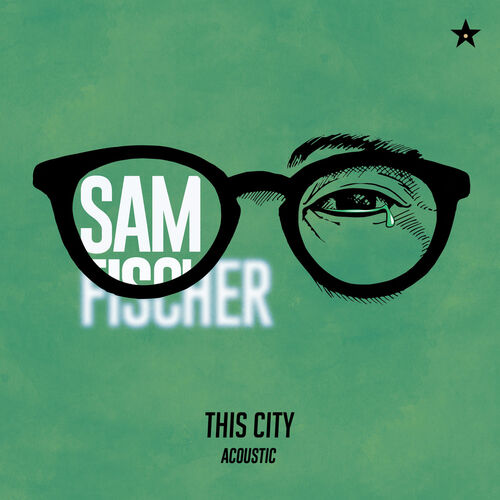 No.2 is Wish You Well – Acoustic by Sigala, Becky Hill for those of us who are trying to sort out our feelings after the end of a relationship, situationship or entanglement. This is a good 'I want to justify my feelings song'.
Coming in at No.3 I Choose You – Acoustic by Kiana Ledé an actual throwback for me and has lasted longer than my relationships. If you need assurance that they are really the one – have a listen to the lyrics.
No.4 Castles – Acoustic by Freya Ridings has made the cut because its very empowering for my girls! Never leave a relationship worse than how you went in – Build your Castle!
Last but certainly not least at No.5 is Nothing Breaks Like a Heart – Live Acoustic Version by Moss Kena (I only realised while searching that this is a cover… lol) This always has me in my feelings. EVERY. SINGLE. TIME. Still, its a beautiful song and I have related to it more times than I care to admit!
Have fun listening, you can never have too much music on your playlist…right?
Socials: Twitter @oms_oma ~ Insta @onems_onema ~ Facebook One More Story, One More Adventure