Hello, Friends!
I know everyone is super excited about going out again and having stores opening up again! I sure am! So this title doesn't have an adventurous answer as I've been a good little citizen and STAYED HOME – much to my dismay at times.
I could list everything I've done since lockdown like:
Read   
Shop, well, online at least anyway…
Study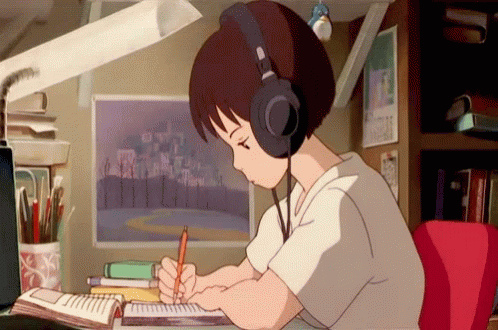 Quality family time…. somewhat,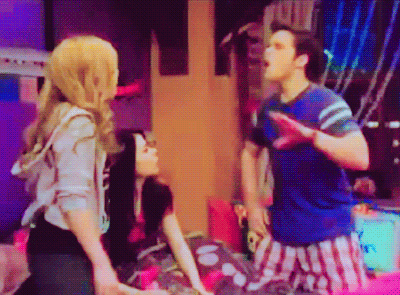 Listened to music,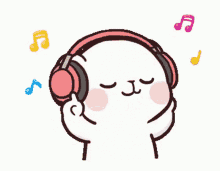 Watched Netflix, Disney+,
And read some more,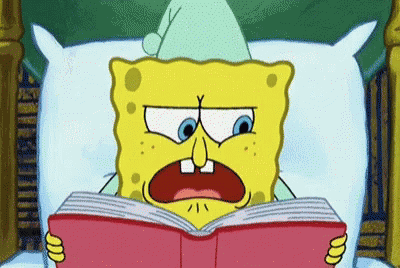 Soo, nothing eventful…. but I'm glad to be able to go out again and see other living people besides my family!